Contact us now!
We are at your service 24/7 every day of the year.
We will answer your call within 30 seconds.
Our technical support operates 24/7
You can reach our technical customer support from Monday to Friday between 8am and 5pm via phone 020 7345 753 or via e-mail support@s1networks.fi. We can help you in Finnish or in English.
You can report a malfunction 24/7 either via phone, contact form or email. We will react immediately.
Let's sort out your connections – our sales team will help.
E-invoices

E-invoice address: 003724432350
Operator: OpusCapita Solutions Oy

Paper and e-mail invoices

S1 Networks Oy (OpusCapita scanning service)
PL 11632
00062 LASKUNET
Please notice that you will have to print the address on the invoice itself, not just on the envelope that the scanning service can handle it correctly. This postal address is strictly for invoices, other mail needs to be send to our old postal address.
S1 Networks Ltd's e-mail address for scanning services:
S1NetworksOy.FI.P.126480-3@docinbound.com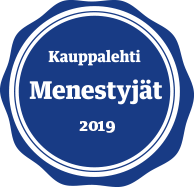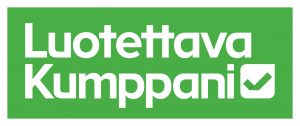 Ask for a quote for your chosen services or get in touch